What is Veranda?
A veranda is an open, roofed area attached to a building and open to the outside. It is often used in conjunction with terraces that connect to the inside of a house.
The veranda essentially serves the same purpose as a terrace, except you spend more time outside on your veranda since it is not usually enclosed. Many homeowners also prefer verandas over terraces because they are cooler.
Adding tables, chairs, dining sets, umbrellas, fire pits as well as exceptional accessories can convert your veranda into an alfresco environment, suitable for hanging out alone or with friends and family members. No matter how much you love your current house, a veranda is a great addition that will bring your family together.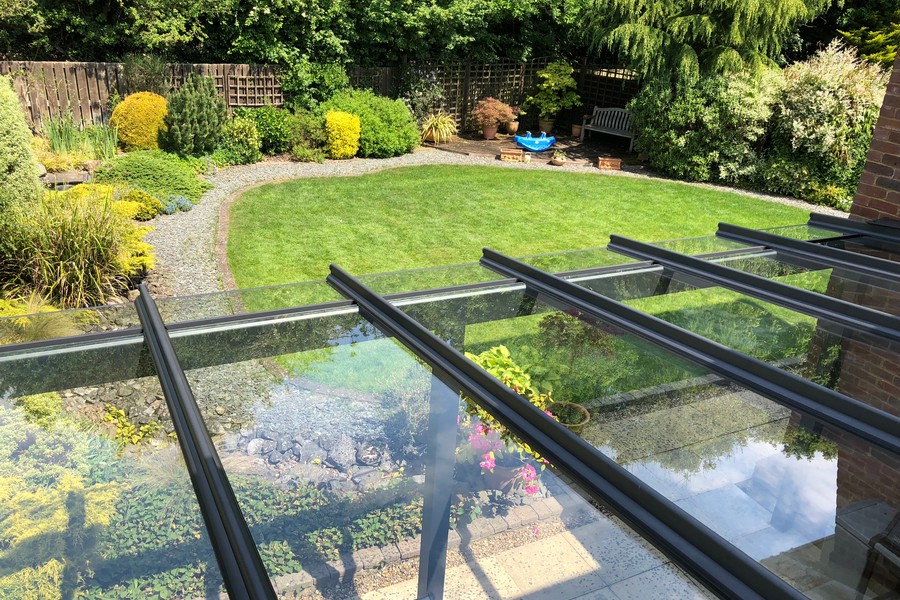 Delivering the exceptional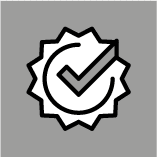 Outstanding service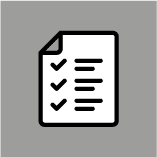 10 Year Guarantee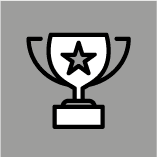 European Based Products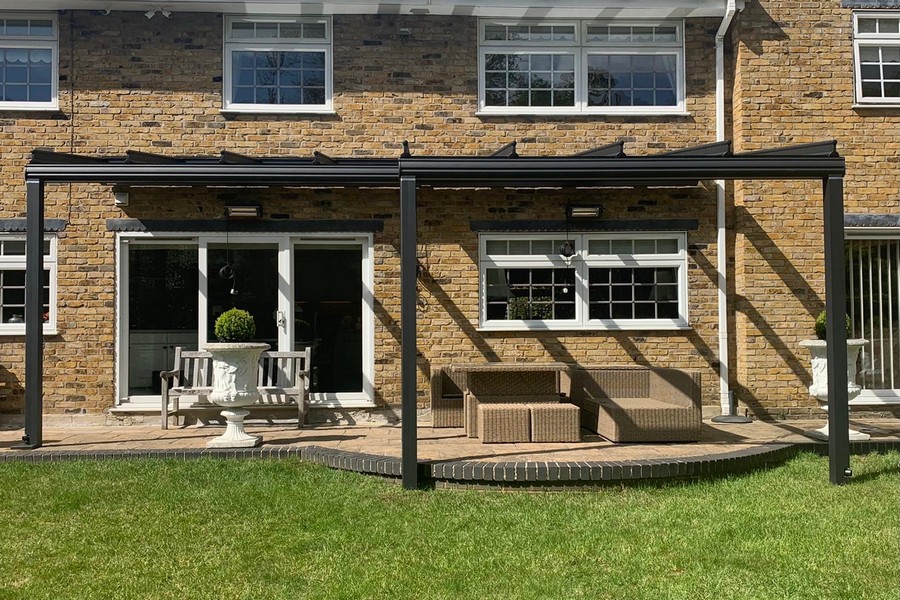 What is a Patio?
A patio is a large, open, outdoor area that is between the outdoors and the interior of the home. It is usually paved, and designed without a cover, walls, or frames of any kind. It is an extension of the home, can be attached directly to the house or located somewhere else on the property, and provides a welcoming place for family, friends, and entertaining.
A patio is the perfect place for spending time out of doors and is flexible enough to be used for all sorts of activities – from barbecues to elaborate dinner parties. Whether you want to host outdoor parties or just want to enjoy the outdoor air, one of the best ways to take advantage of your back garden is by including a patio.
What Is The Difference Between a Veranda and a Patio?
The roof distinguishes a patio from a veranda. A patio is usually without a roof. It is also usually next to or close to the main residence but is not always attached to it. A veranda, like a porch, is a roofed space in front of or behind the building that is level with the ground.
While a veranda typically wraps around a building's multiple sides, a patio does not. Patios can be much less extensive than verandas in terms of structure, often consisting of nothing more than beams and rafters to provide occasional shade rather than fully protected protection, if at all.
However, more contemporary veranda designs constructed of aluminium and safety glass can provide complete protection from the sun and rain and can be as intricate or as minimalist as desired.
The Pros And Cons Of Veranda Vs Patio
Everyone desires a well-organised and friendly outdoor space, which is why verandas and patios are clearly the two main choices for those looking for indoor/outdoor convenience.
And, while you do not always have the choice of choosing between the two, it's necessary to weigh the advantages and disadvantages of each in case you come across them during your research.
What are the Pros of a Veranda?
It will match the exterior design of the house.
Gives the owner more personal space for storage and a host of other activities
A veranda typically comes with a glass roof, so it is able to let in plenty of natural light, making it easy to nourish your plants and yourself.
Easily converts into a glass space to prevent insects and the elements from getting in.
What are the Pros of a Patio?
Lower cost of installation.
As long as specifications are adhered to, it can be designed to any scale.
Easy to keep tidy and maintain.
Enhances the curb appeal.
There is so much to consider when planning your outdoor living spaces. When you are working with limited space, it is important to make a plan before you start shopping for furniture and accessories.
Having an idea of what look you are going for will help steer you in the right direction. It will also help you plan your budget so that you don't get caught in a project you cannot afford.
Why Choose a Veranda Over a Patio?
As already pointed out, when it comes to outdoor entertaining, patios and verandas are both popular options. Patios are a great addition to your home — they provide another space for entertaining, and enable homeowners to enjoy fresh air without feeling cramped. But while patios help you breathe easy, verandas help you breathe deeper. Verandas offer additional square footage in an inviting indoor/outdoor style unlike any patio on the market today, making them the more attractive option for any home.
Sheltering from the Weather
Having a patio attached to your house is great for entertaining or just enjoying the outdoors, but it doesn't offer much protection from rain and wind. A veranda offers that and so much more.
In addition to keeping you out of the elements, a veranda gives you another place to relax in the shade on those hot summer days, while still allowing in enough air to make them comfortable for most of the year. Whether you want to enjoy a meal in the fresh air or just get your feet out of the house for a bit, a veranda is designed to safely stand up to the elements year after year.
Additional Home Storage
When it comes to outdoor living, there's no replacement for a full-service Veranda, which can create a more inviting and convenient space for entertaining.
But that is not all there is to a veranda. This home addition also provides more storage space and can help protect your belongings from any water damage. If your home is running out of space, your properly located veranda can be the best storage area for those items you don't use too often but want to be able to reach on time, when you need them.
Work from Home Outdoors
These days, work from home–and veranda is the perfect solution to creating a conducive home office. Imagine sitting at a patio table, writing in your journal, sipping your tea.
Maybe you're working on a laptop computer. Maybe you are reading a book. You look up from your work. You take in the beautiful day. You settle back and enjoy the natural light streaming down on your face.
Extended Living Space
Extend your living space with a Veranda, not another room. A Veranda not only gives you the added benefit of outdoor living year-round, but it beautifies your home while becoming an extension of your living space.
You don't need to spend huge sums of money breaking down walls or converting the loft to cater for the growing space demands of your family. A well designed and properly installed veranda provides the space you need at half the cost.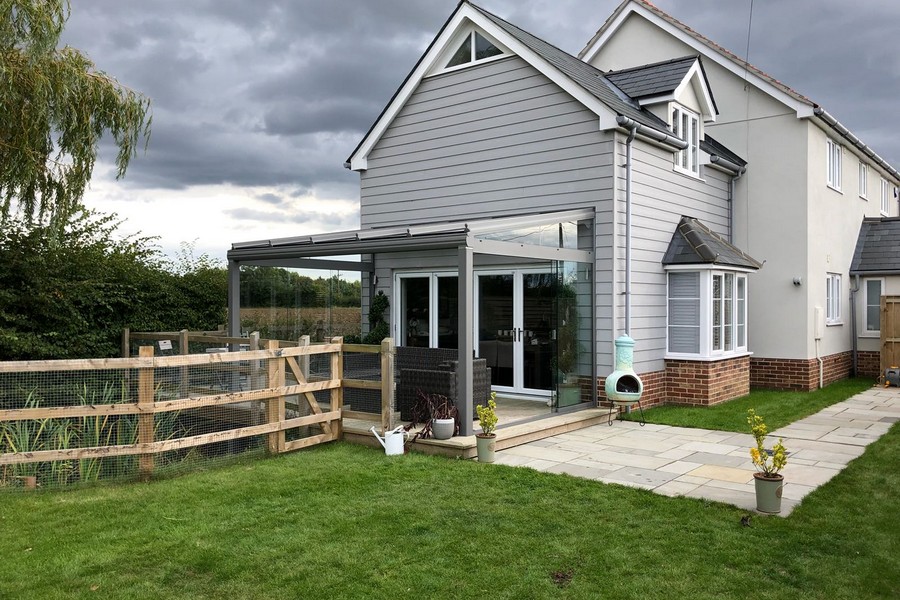 Increased Property Value
Want to make your property a valuable and attractive piece of real estate? The value of your home can be easily increased by choosing the right veranda over a traditional patio.
A veranda will be worth the investment, often leading to a rise in the value of the property overall. Not only will your veranda make your home more valuable, but also more desirable for parties, gatherings and life's simple pleasures.
Improved Sustainability
A lesser-known but growingly valuable advantage of a veranda is the ability to cool your home without the use of costly air conditioning!
Awnings, pergolas, and verandas provide shade from the hot sun and, when strategically located, will save up to 40% on cooling costs by blocking the sun's heat from entering your home. A house that is naturally cool needs less environmentally damaging cooling techniques, which makes a veranda an extremely sustainable choice.
As you can see, there are just so many reasons why a veranda makes for a better choice if you are looking for ways to utilise your outdoors. However, the key is to make sure your veranda is designed and installed by professionals. This is the only way you can enjoy these benefits and more.
The Glass Room Company Veranda Solutions
The Glass Room Company is a proudly family-owned company located in Surrey, UK.
We are one of the largest and one of the most trusted outdoor living professionals in London and the Southeast, providing veranda and glassroom solutions to dozens of satisfied customers all over Berkshire, Buckinghamshire, Cambridgeshire, Essex, London, Hampshire, Hertfordshire, Kent, Northamptonshire, Oxfordshire, Surrey, and Sussex, in the UK.
Since its humble beginnings more than 15 years ago, The Glass Room Company has grown to become a leading business – with an extensive network of professional. We are committed to meeting every challenge with strength, imagination and enthusiasm. Our veranda designs and solutions are enduring, made from the highest quality powder-coated aluminium and glass from some of the top manufacturers in Europe.
The Glass Room Company has been making verandas for over 15 years, and still offer the same outstanding quality that customers fell in love with years ago. Our emphasis is on quality materials, services, and customer support to ensure you have a veranda that will last for decades.
The Glass Room Company offers verandas in different styles, available in a variety of colours and customisation options. Our verandas are the best in the country and we are so excited to share them with you. If you like to entertain or just like a sunny spot to relax or work, you'll find your new veranda is perfect for all of these things.
We will deliver, build and teach you how to maintain your verandas, all backed by a 10-year guarantee on frames for your peace of mind. Whatever your lifestyle is, we can exceed your expectations. We are only a call away. Call us now on 0800 009 6245 to get started.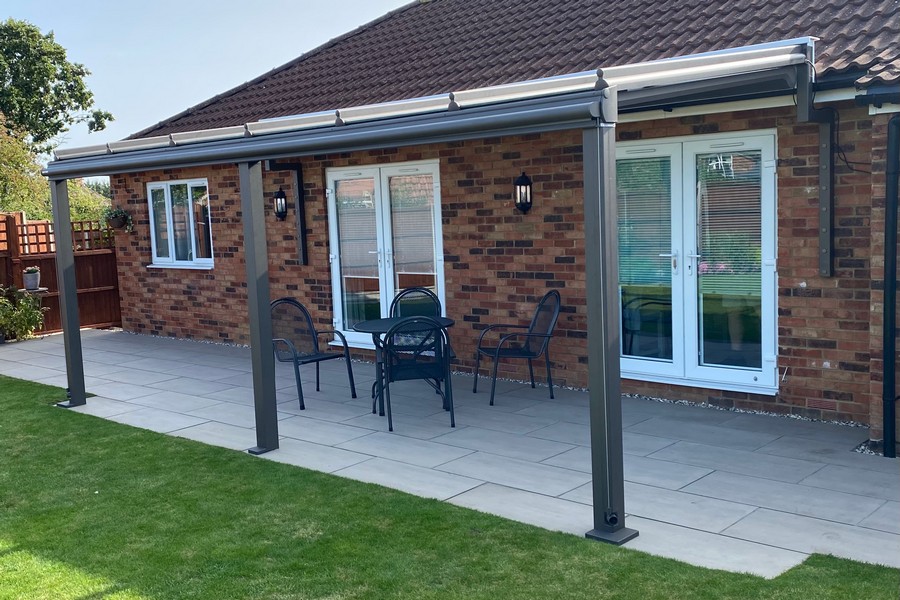 Let us work with you to create the space you have always wanted
Your outdoor living space provides the perfect place to gather with friends and family. Enhance your lifestyle with The Glass Room Company Veranda that features high-quality construction, beautiful styling, and a wide array of finishes that seamlessly blends indoor-outdoor versatility.
Build the perfect veranda around your home, The Glass Room Company is here to create the perfect outdoor oasis for you and your family. Call us on 0800 009 6245 today to request a free site visit.
FAQs
What is the cost of a Veranda?
The size of your veranda will determine the price. Whether you're interested in a custom design or you prefer one of our standard designs, our team will be happy to provide you with the information you require. Simply send an email using the contact form below and we'll respond within 24 hours to help you achieve your outdoor room.
Do you provide a guarantee or warranty?
Our goal is to create outdoor living spaces that fit your unique lifestyle, but we also respect the fact that every yard is different, and each project presents its own set of challenges. That's why we offer a 10-Year warranty. It's our way of saying that no matter what happens if you have our veranda in your yard, we've got your back.
Can The Glass Room Company build a veranda on a deck?
Yes. We can build a veranda on your existing deck. Our team of experienced installers will help you create the perfect outdoor space for you and your family.