In areas of higher sun exposure, you can get glass-enclosed glass verandas (or solariums) which are placed adjacent to the living area of the home. A glass veranda is typically accessed from inside a building, as opposed to a balcony, which is accessed from outside the building.
On a glass veranda, you can do more than just admire the weather; you can also be part of it. Step outside in your pyjamas, play cards or enjoy breakfast with your family on a glass veranda, and adventure into the world outside your door. For those seeking a connection to the natural world without sacrificing any of their favourite comforts, The Glassroom Company provides glass verandas that will do just that. Available in many styles and finishes- all designed with your home's aesthetic needs at heart – these innovative solutions not only offer protection against inclement weather but also provide an enticing area for you to enjoy nature from within as well. If you are looking for the right glass veranda that will suit your lifestyle and needs, you are on the right page.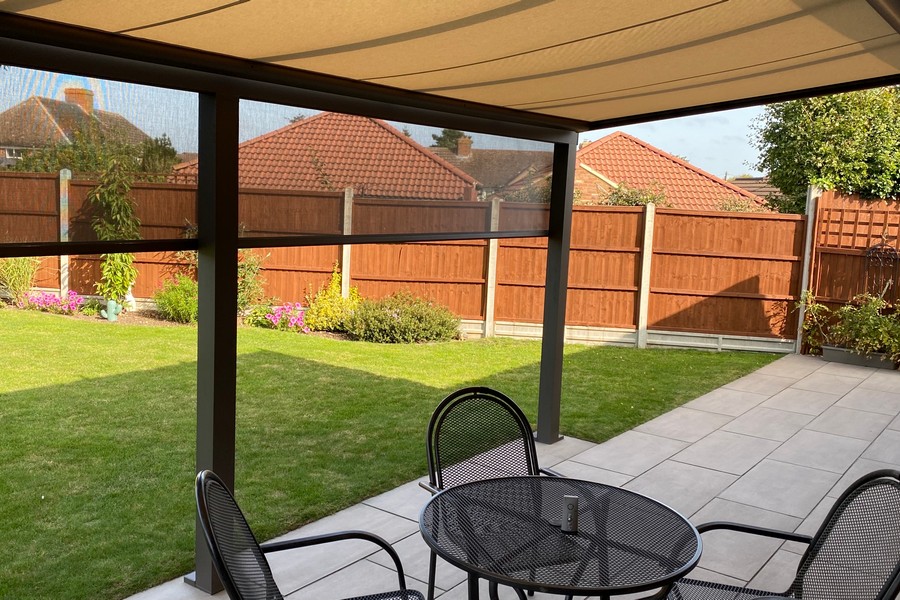 Delivering the exceptional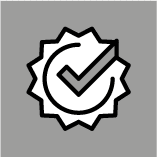 Outstanding service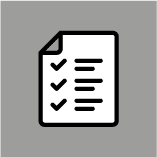 10 Year Guarantee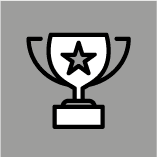 European Based Products
Why Do You Need a Glass Veranda?
Serves As An Additional Room
A glass-covered veranda can be used for an outdoor room for relaxing on warmer days or for extra storage space. When used as an outdoor room it can double up as a patio dining or even as a second sunroom providing you with extra living space outdoors.
Offer a Space for Entertainment
Pop on some fairy lights at night and transform the space for evening entertaining. The addition of the glass veranda will not only provide you with an additional living area but a fantastic social hub where friends can converse and families can mingle.
Add Aesthetics to Your Home
There is nothing more attractive than a home with a glass veranda, so when you're looking to upgrade, adding a glass veranda should be near the top of your list. A quality glass veranda can elevate any home and improve aesthetic appeal in an instant.
Increase Property Value
Glass verandas are also a great way to add value to your home, especially when it comes to time to sell. They make your home stand out from others on the market and will impress potential buyers.
Offer Protection and Privacy
Whether you are entertaining or just lounging around your home, glass verandas can be a great addition to give you a place to relax with a reasonable level of privacy. The extra room provides fantastic views and lets nature surround you in peace and quiet.
It Provide Pure Ambience
Large and inviting, the glass veranda offers you a variety of options for enhancing your outdoor experience. The weather-resistant material is perfect for creating a lasting oasis in your lawn and garden, and the modular design gives you endless placement possibilities.
A Conducive Home Office
You don't want to spend your entire day inside, working from your chair. Make the most of your outside space by adding a glass veranda, specially designed for this purpose.
Offering protection from rain to prevent your computer or iPad from getting damaged, the glass veranda is a great option for anyone looking to work in the fresh air.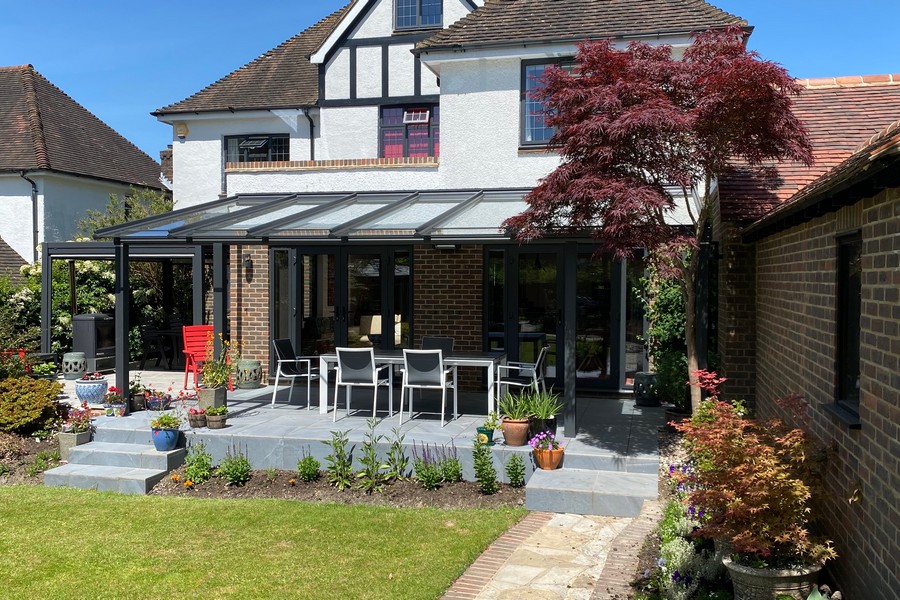 Looking for glass veranda Experts Near You?
Picture yourself relaxing in the sun on your new glass veranda, gently caressed by a refreshing breeze. The Glass Room Company can create this right glass veranda for your home, ensuring your comfort and tranquillity for years to come.
We have a wide range of innovative glass veranda styles and designs, so you can select the style that best suits your home or tastes. They are available in an array of finishes, sizes, shapes, and colours.
With years of experience and dozens of satisfied customers spread all over Berkshire, Buckinghamshire, Cambridgeshire, Essex, London, Hampshire, Hertfordshire, Kent, Northamptonshire, Oxfordshire, Surrey, and Sussex, we are your best option for a glass veranda that will be a focal point on your home, complementing the unique architecture of your property.
In addition to adding value and beauty to your home, you can rest assured that your glass veranda will be built using top-quality materials and workmanship that accurately matches the look you want for your home.
Multiple Colour Options
If you want a glass veranda that is unique, stylish and ideal for much of the year or to be used for entertaining, The Glass Room Company can offer you an extensive range of standard colours and other RAL colours that are made to order.
Our glass verandas come in a wide choice of styles, colours and designs. We use powder-coat paint treatments for corrosion protection and high wear resistance, this process is applied in our own factory.
All-weather Protection
Our glass veranda is an innovative, all-weather protection system for your home or garden. It has been designed to provide a barrier against extreme weather conditions and high levels of UV light, providing you with peace of mind that your home or patio furniture is protected, and can effectively be used all year round!
Bespoke Design
Our glass veranda's unique and bespoke design sets it apart from all others on the market. It can be installed by our friendly and experienced team of advisers who will guide you through the process, from initial consultation to installation on your doorstep. The glass veranda can be made in any size and shape to fit your requirements – its powder-coated aluminium frame finish means that it is durable, maintenance-free, and weather-resistant.
Integrated LED lighting
Light up your day with the integrated LED lighting system built into our new glass veranda ceilings. This space-saving design allows you to add light to where you need it most while giving a bright, welcoming atmosphere to the entire space.
Full integral drainage system
Our glass veranda roof is built with an integral drainage system that allows for rainy days without getting your house wet.
This innovative design makes sure that the rain retention system doesn't become saturated, which could lead to leaks. The rain channels in our frames are designed to get water out, not let it sit and rot your house.
Ability to convert into a stunning glass room
Our glass veranda can be easily converted into a stunning glass room with a roof, perfect for entertaining or enjoying the great UK outdoors.
In business for over a decade and a worldwide leader in high-quality glass verandas, the Glass Room Company is proud to still employ skilled production teams who are dedicated to perfecting every detail of your custom glass veranda.
Careful material selection and cutting techniques ensure a flawless glass veranda that enhances the look of your home while providing you with years of reliable protection from the elements. Guided by our simple principle of always putting our customers first, we guarantee satisfaction with every part of your custom order, from initial consultation and design to final installation.
What Makes The Glass Room Company Different?
We Put Customer First
The Glass Room Company is built with the customer in mind.
If you are looking for a company that will not disappear after the initial sale but a company that has highly trained personnel, that knows how to listen to and understand your needs, we are ready, willing and anxious to build our relationship with you based on knowledge and expertise.
Our team will make sure that you are satisfied with customer service before, during, and after the installation.
Professional Service
We provide a complete service, from initial design consultation through to supply and installation. Our skilled professionals will determine what you need and create the glass veranda of your dreams.
We offer a host of design options, from conservative looks to bold statements, with a range of glass veranda styles to suit every property. We will make sure that our work is done quickly and efficiently using all of the correct materials and to your satisfaction.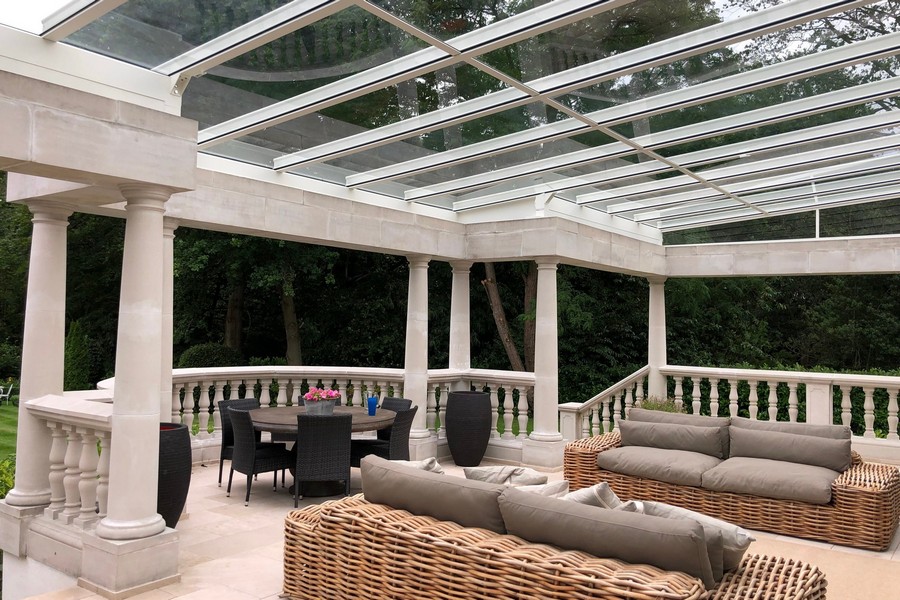 Custom glass veranda That Suit Your Needs
Whether you want a calm and quiet space to enjoy your morning coffee or a party place to celebrate special occasions, The Glass Room Company can help you create the perfect glass veranda.
Our team of workers is ready to integrate your requests into your glass veranda design. Each of our products is custom-built, so rest assured that it will not only suit your style but will also fit the space where you plan to install it.
Quality Materials
We use only quality materials so you can be sure that your glass veranda will stand up to the test of time. Some of our materials are UV resistant, with a weatherproof coating that ensures maximum durability and long life.  All of our products meet or exceed industry standards and are backed by a limited lifetime warranty.
All of our products meet or exceed industry standards and are backed by a limited lifetime warranty. Like what you are seeing so far? Why not give your home the much needed lift? Request a free site survey by calling 0800 009 6245.
What is the Difference Between a glass veranda, Balcony and Patio?
Patios, balconies and glass verandas are separate outdoor spaces for entertaining or relaxing and can be found at different levels on a property. However, as much as they are similar, there's a difference between the 3 of them.
Glass veranda
A glass veranda is often a large, covered area open on the sides, attached to the outside of a building. It can be enclosed or open on the sides, with flat roofs. Turns out a glass veranda can also be a nice place to start your morning coffee hour.
The purpose of having a glass veranda is to create an outdoor living space that is functional, enjoyable and adds beauty and comfort to any garden space.
Balcony
A balcony is an uncovered area on the outside of a building, usually on the upper level. Balconies are frequently used for social interaction or dining (particularly in warmer weather). Balconies can be found on terraced houses, apartment buildings and townhouses.
Patio
A patio can be either an enclosed structure or not. A patio can be part or all of your garden space as well as a focal point, a place to gather, or simply a place to enjoy the lighting and view. It may be open with no walls, have a brick wall, wood wall or glass block wall around it.
It may seem like the terms glass veranda, balcony and patio are interchangeable, but each has a different definition.
Is a Glass-Roofed Veranda Right for My Home?
A glass-roofed veranda is right for any home. It is a beautiful addition to your home. We believe that every homeowner should enjoy outdoor living more often, including year-round cooking and entertaining in your front or back garden. It is ideal for your home if you want to make a stylish, yet great, investment in your outdoor living space.
The Glass Room Company modern and sleek glass veranda line of products combines innovative outdoor products with a sleek design to redefine outdoor living. We carry a wide range of styles and colours of the glass veranda.
Contact us today and let's increase the value of your home.
Ready to Upgrade Your Home With Quality Glass-Covered Veranda?
Glass verandas are a fantastic way of allowing natural light and fresh air into the home. However, installing them is a big job that requires careful planning and attention to detail.  Our installers have been fitting glass-covered verandas throughout London and the southeast region for decades, and we are delighted to offer our services to customers in London and the southeast region.
The Glass Room Company workforce has built up an impressive reputation over the years, and our skills ensure that we consistently meet our customers' needs. Get the most out of your space with our custom glass verandas. Our team will make sure your glass veranda is exactly the way you want it, with professional customer service from start to finish.
Contact us today and we will provide you with the most efficient quality service – and also get your job done in a timely manner.  Please call 0800 009 6245 to discuss your project needs.
FAQs
Can a veranda be used all year round?
Yes. Many people choose the option of having a permanent veranda because they don't want to deal with the time and expense of building one every year. A permanent veranda would be designed to last for many years, and be very well built, so you can use it whenever you want, all year round.
What Guarantee and Warranty do you offer?
All veranda products have a 10 year workmanship warranty covering the framework.
Do I need a building permit?
When it comes to verandas, you may or may not require a permit to install it on your home. This is because sometimes it's not considered as an extension or alteration. It can be built within your property line but not on your boundary with the next property owner. Your veranda must comply with all the national building codes. It also needs to meet some local requirements like maximum height and width. You should seek advice from the necessary local authorities.
How long will it take The Glass Room Company to get my Veranda installed?
This normally takes around four weeks, but this depends on the size and scope of the project. Once we understand what you are trying to achieve, we will give you a timeframe based on the technical requirements of your structure.